Our schools deliver quality teaching and learning, and to ensure that we live our Vision: to be at the forefront of British education internationally, our schools are also members of various inspectorates: 
Imagen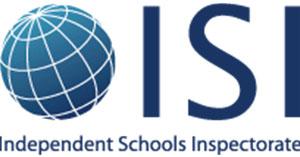 The Independent Schools Inspectorate is the body responsible for the inspection of schools in membership of the Associations that make up the Independent Schools Council. They are approved for the purpose of inspection under Section 162A of the Education Act 2002, and report to the Department for Education on the extent to which schools meet statutory requirements.
ISI inspection is for the benefit of pupils and seeks to improve the quality and effectiveness of their education and of the care for their welfare. Schools in the Association are ranked among the best in the world.
In fact, our schools in Madrid, are the only schools in the Spanish capital who undergo a regular and thorough ISI inspection once every 3 years.
Imagen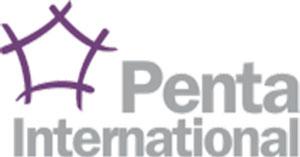 Penta International is one of the leading independent providers of educational training, consultancy and inspection services in the United Kingdom and overseas.
Founded in 1996, we work with primary, secondary and special schools, including Pupil Referral Units and LEA Support Services, as well as directly for local and national governments.
Imagen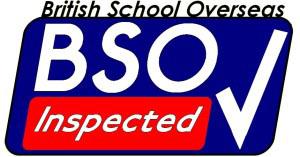 The British Schools Overseas (BSO) scheme is a government approved inspectorate overseen by Ofsted which has been running for about four years and over that time has seen a steady growth in the number of schools wishing to participate. There are now over 80 schools across the world with a current positive inspection report, and some that are now embarking on their second inspection.
The BSO State Emblem signifies that our schools have been inspected against the UK Department for Education (DfE) standards for British Schools Overseas (BSOs). We currently operate four of eighty schools across the world that hold a current positive inspection report:
For more information please visit: https://www.gov.uk/government/publications/british-schools-overseas-standards-for-schools
Imagen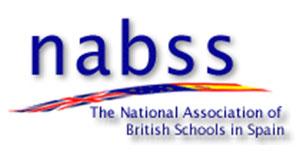 The National Association of British Schools in Spain (NABSS) exists to defend members' interests, to help maintain the quality of British education in Spain, and to support school development. All member schools are fully authorised- at least for a large section of the school-and are subject to inspection.
NABSS offers regular training to schools and there is an annual conference. The Association has its own inspection system, which is recognised by the British Council, and which also forms part of the British Schools Overseas inspections within Spain.
Imagen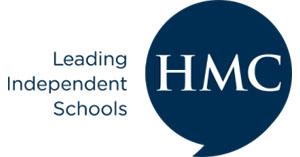 HMC (the Headmasters' and Headmistresses' Conference) is a professional Association of Heads from the world's leading independent schools.
HMC's schools are individual and distinctive offering parents a rich variety of options when choosing the right education for their child. But, at the heart of every HMC school is a commitment to the benefits of an holistic educational experience: academic excellence coupled with a strong emphasis on pastoral care and exceptional co-curricular opportunities.
HMC exists to serve and support its members, to represent their views and to exemplify excellence in education.
Imagen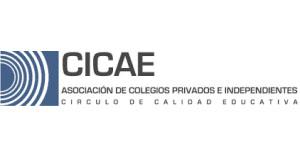 CICAE es una asociación de Colegios privados independientes de ámbito internacional, que tiene como fin esencial la defensa de la educación libre e independiente en España.
La fundación de CICAE está basada en la inquietud de un grupo de profesionales de la enseñanza privada por la situación de la educación en España en general y para la mejor defensa de su espacio de actuación en particular.
CICAE is an association of independent, private schools, whose aim is to defend free and independent education in Spain.
The CICAE foundation is based on the anxiety of a group of private school teachers regarding the current situation of Spanish education in general as well as the want to better protect their own particular work area.
Imagen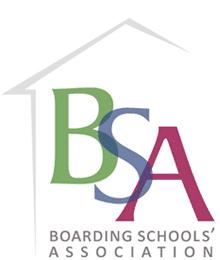 The Boarding Schools' Association (BSA) is the United Kingdom Association serving and representing member boarding schools, training staff and promoting boarding education in both independent and state boarding schools.